About the Imagine Society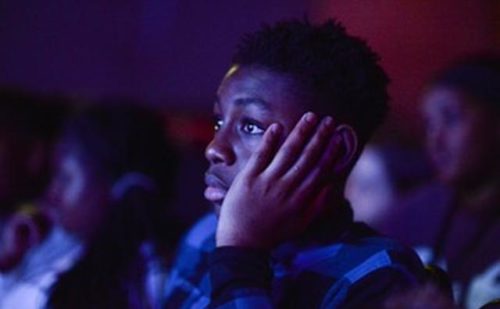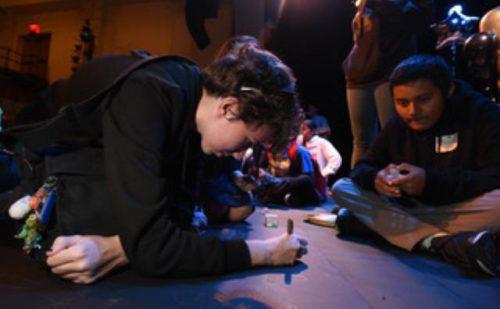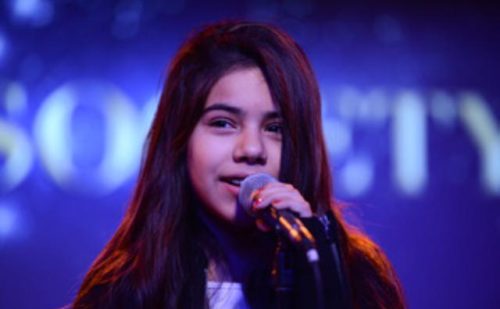 We Imagine Society can be BETTER
In a culture that frequently divides people, 
we know that our youth holds the key to the 
future of our world and can make it a better place.
We seek to bring youth service groups together in a safe, fun environment where they can explore the world and their values through arts and culture. Together they share ideas and plans to better their communities, and through thoughtful dialogue, challenge themselves and each other intellectually, artistically and spiritually to create positive change.
The Imagine Society hosts four events a year at a variety of venues with thought provoking thematic programming, featuring entertainment, food and socializing.
Our mission is to cultivate leadership in our diverse youth groups and help them consider how to create meaningful change as our gifted young people help us imagine what a better society can be.